Robert Whitaker's 1969 Hurst Oldsmobile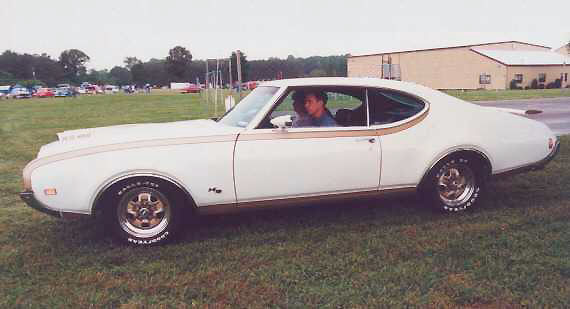 My 1969 Hurst/Olds was built in May 1969 and one of only 906 built that year. I purchased the car in Jan '79 while living in Memphis TN. I've restored the car over the years into it's present condition a little at a time. I rebuilt the engine in 1980 and again in 1990. It was painted in 1988. Other major work has been accomplished with the car on the frame.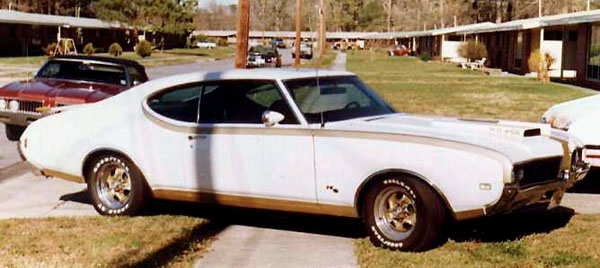 It was my daily transportation from 1980 - 1991. I don't drive it much now except during the spring and summer months, cruising and on weekends.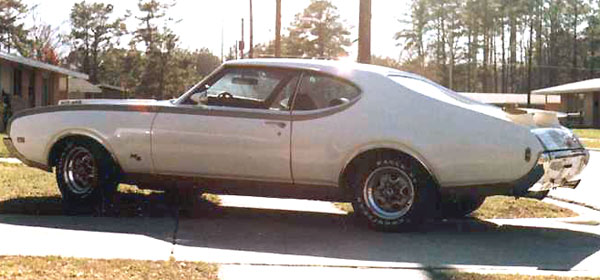 My Hurst is the W-46 variant, meaning it's an air conditioned car with a 3:23 rearend gear ratio. It's fully loaded with options -- definitely a "Gentleman's Hot Rod." Remember -- There is no substitute for cubic inches.
Visit Roberts Website at http://home.att.net/~whitaker.rob/


Contact Robert
----- Back to the Rocket Rides Index -----