June 28th
---
Seattle to Hartford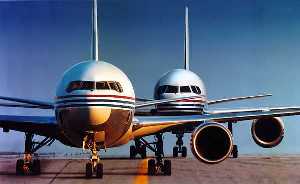 Today we flew out of Seattle at 6:30am in route to Cincinatti and then Hartford, CT . We are just taking it easy tonight giving me a chance to get my web pages established and to relax from the flight and get prepared for the next day. The weather does not look like it's going to be to nice for the next two days but tomorrow should be OK for visiting Mystic and Tuesday will be spent mostly indoors at genealogical societies at Stamford and New Canaan.

---
An Add from Hartford
Greater Hartford lies nestled in the center of Connecticut, a state that epitomizes the best New England has to offer. And it's all within a 90-minute drive. Start with the lure of the sea. From the U.S. Coast Guard Academy in New London to the "Gold Coast" of Fairfield County, you'll find Connecticut's shoreline glistening with sandy beaches, lighthouse beacons and quaint coastal communities, (including world-famous Mystic Seaport!). Moving inland, forested rolling hills deliver some of the most spectacular fall foliage to be found anywhere on earth. Wherever you are in Connecticut, you'll discover a New England landscape laced with handsome rivers, tree-lined roads and charming hamlets.
---


Back Forward